JOIN THIS COMPLETELY FREE COURSE AND LET ME SHOW YOU HOW TO IMPROVE YOUR IELTS WRITING TASK 2 SKILLS TO BAND 7+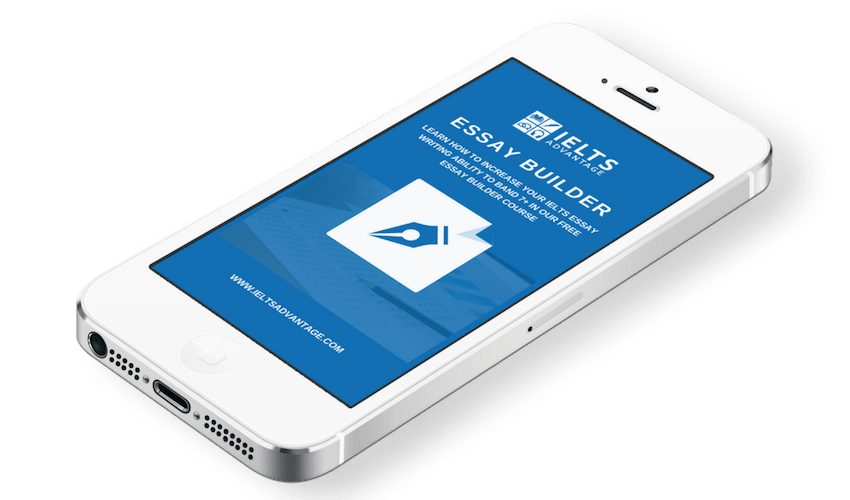 LEARN HOW TO INCREASE YOUR IELTS ESSAY WRITING ABILITY TO BAND 7+ IN OUR FREE ESSAY BUILDER COURSE
Work with me for 5 days and discover the fundamentals of an IELTS Band 7+ Task Two essay.
Get 3 lessons showing you exactly how to write each part of your essay.
Receive three homework tasks that will test and activate what you've learned in each lesson.
Get exclusive feedback from ex-examiners that will tell you how you are doing.
Each lesson will show you how to construct one of the fundamental building blocks of a Band 7+ essay.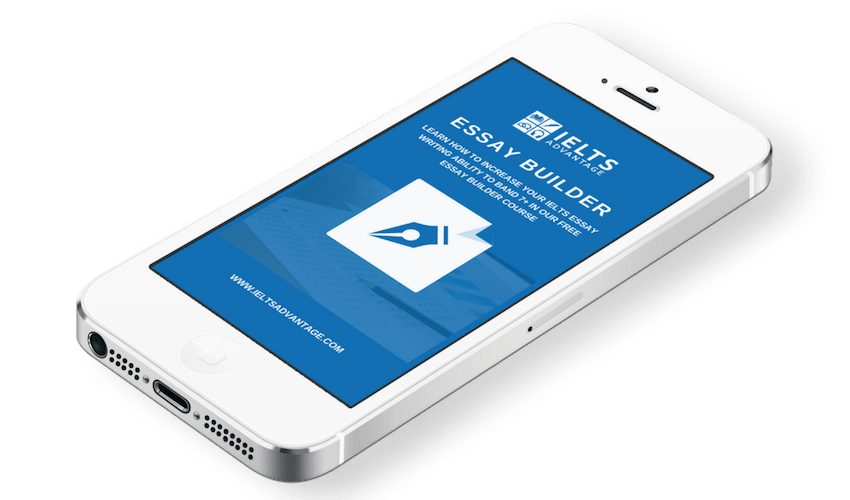 If you have already signed up for this free course, please check your email inbox for access.
WHAT YOU GET OVER THE 5 DAYS
Over the 5 days, you will receive 3 detailed lessons inside our members' area. They are all designed to help you achieve a Band 7+ in your IELTS Writing test.
For a full list of topics we will cover over the 5 days, please see below:
DISCOVER THE BEST SYSTEM FOR CONSTRUCTING YOUR IELTS ESSAY STEP-BY-STEP.
Learn How To Increase Your IELTS Essay Writing Ability To Band 7+.
Limited Spaces Available.